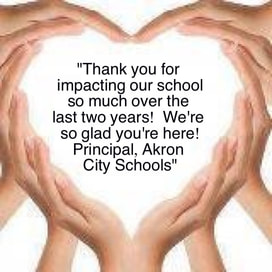 Are You Worried About Kids Attending Public School?
Do you wonder how Christians fare in public school?
Do you want to witness to students and bring them hope?
Are you afraid that your kids may become friends with the wrong kids?
Does a secular environment concern you?
Do you worry that they may lose their interest in God and church?
What if they stop attending youth group?
What if they get confused in a religiously pluralistic environment?
What if they question the existence God altogether?